Testimonials
2012/2/28
Michael Molloy
Just want to say you have a brilliant product. I feed my dogs Optimal Giant and my pup Valp Maxi. The rep I deal with in Ireland is very helpful and has gone above and beyond his job as a sales reprasentative. I'm attaching some pics of my English Mastiffs - the oldest of which is one year. I have 3 more pups on the way to me which I will be starting on Valp Maxi straight away. Thank you for a great dog food.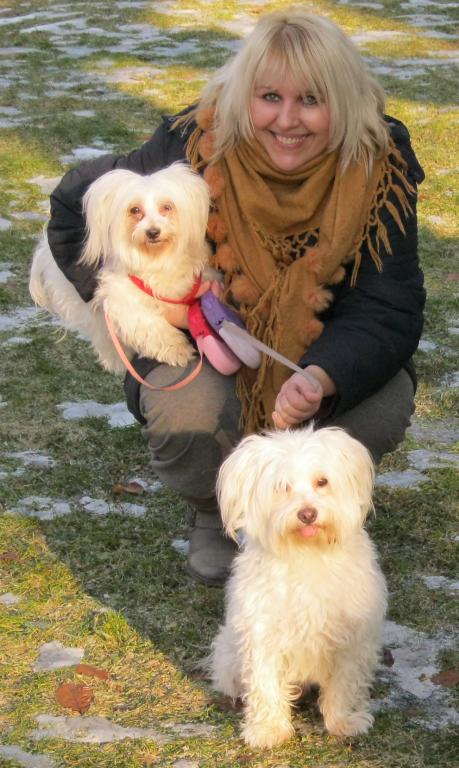 2012/2/28
Karin F. Wildon
Friend told me about Husse and convinced me to order free sample. My two dogs loved the taste of the sample so I placed my first order immediately. I was pleasantly surprised by the non-bureaucratic manner of service. During the day I am usually not at home and it wasn't a problem to get the food in the evening. Food was delivered immediately, so I had no trouble! The best thing since my dogs are eating Husse is that they have no more diarrhea and their skin is beautiful! I can recommend: the quality and the service!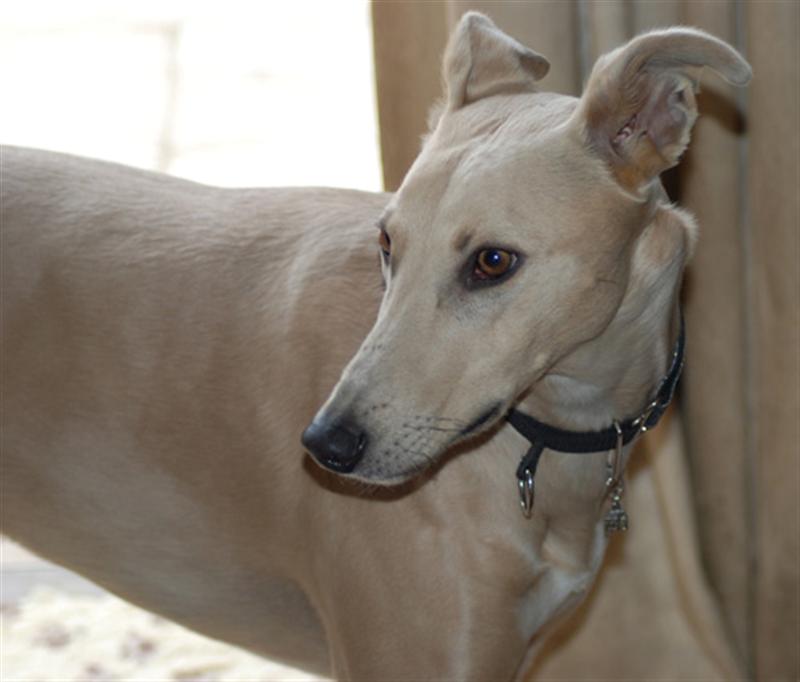 2012/2/28
Michael Simpson
When I rescued Bracken in the autumn of 2009, straying in the Wicklow Mountains, he was a total physical wreck, dreadful the poor dog looked infested with lice, malnourished and altogether a very dull and lifeless dog. Apart from his veterinary needs, he was immediately put on Husse complete food - Prima Plus - and within 3 months he had transformed into the beautiful fellow in the photo. His coat like silk and a gleaming physical appearance. It goes to prove, beyond doubt, that the quality of the food you feed a dog will come through in his/her physical appearance. I have fed Husse dog food products for more than 5 years now to my own 4 dogs and to all the dogs and pups who come under my care through my rescue, Celtic Animal Life Line . Bracken says a big thank you to Husse Pet Products, he loves his food !!